Reporting Family Size on the FAFSA
All applicants will be asked if the information on their IRS return reflects the current number in their household.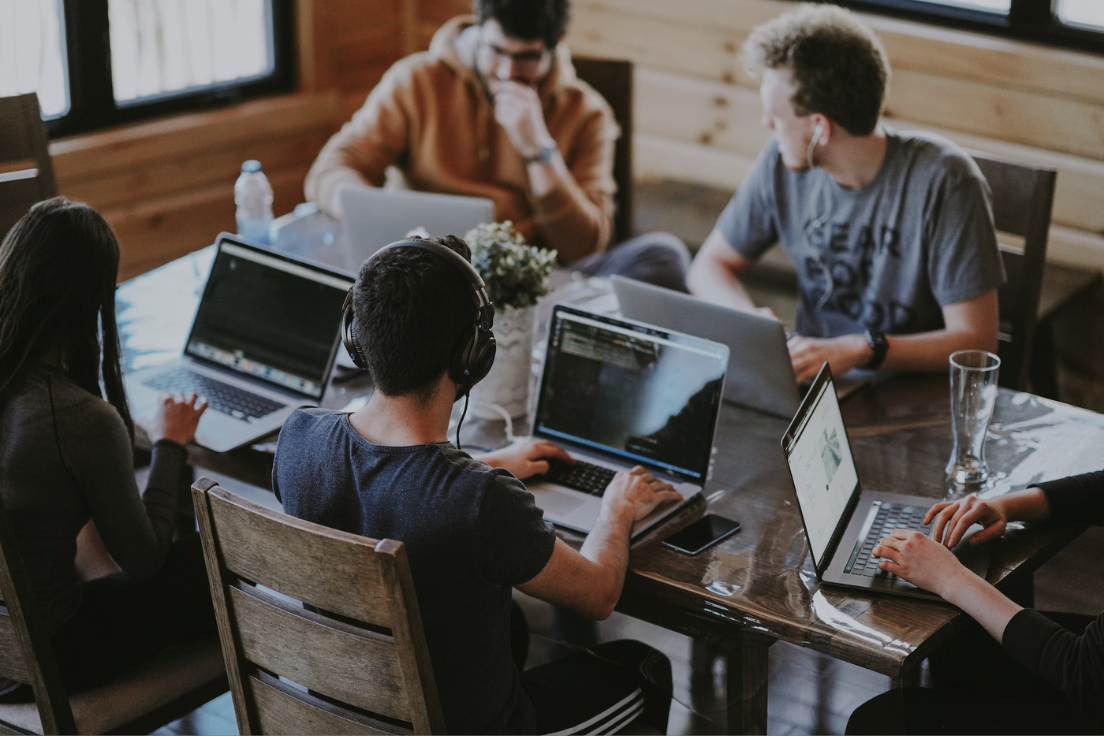 By Rick Cox
Family size can be updated but initially the information is taken from the IRS tax return.
All applicants will be asked if the people included on the tax return accurately reflect the current household size, but they will not be given what was reported from the IRS. The applicant will be allowed to update this number if they believe there is a difference though.
If this number is manually updated to something different from what the IRS has, the Department of Education will use the self-reported household size in the calculation. Both will be displayed on the ISIR.
This is not a verifiable item to be resolved should there be a difference.
For details on determining family and household size, please see our January 31 blog.
Rick Cox is Global's Executive Director of Regulatory Affairs and Compliance