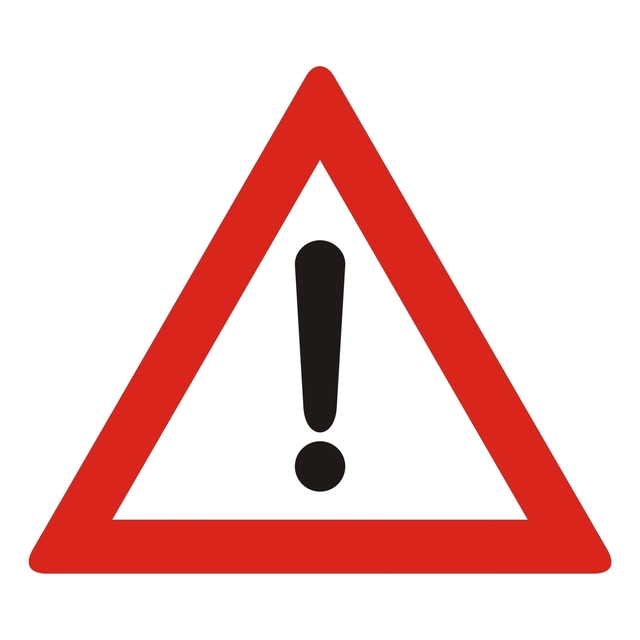 New Message Classes from CPS and COD are Flying at You
New message classes are coming for Central Processing System (CPS) and Common Origination and Disbursement (COD) System. EDConnect transmission software will automatically request, download, and import these new message class tables as soon as you connect to the SAIG network. Hooray for auto pilot. The new message class table will be used once the MESSAGTB file has been imported.
CPS Message Classes – 2019/2020 message classes will be added to the message class table. These are being added early for the application testing. Remember the earliest you can send these records will be October 1, 2018. If you send 2019/2020 message classes now the records will not be processed.
The 2019/2020 EDE Technical Reference will post in July 2018 or early August 2018 to the IFAP website.
COD Message Classes – Two message classes are being added for colleges to receive two new reports that will be implemented later in 2018. The message classes follow:
IGASYYOP IASG ESOA Report
COD will produce an Iraq and Afghanistan Service Grant Electronic Statement of Account (ESOA) Report to notify schools of Iraq and Afghanistan Service Grant funding available to be drawn from G5 for Award Years 2017-2018 and forward. This report will provide schools with a status of their Current Funding Level (CFL) for an award year, and their year-to-date Total Accepted and Posted Disbursements.
IGMRYYOP IASG MRR Report
COD will create a new Iraq and Afghanistan Service Grant Multiple Reporting Record (MRR) report for Award Year 2017-2018 and forward. The report will provide information about a student's origination and disbursement status at other Iraq and Afghanistan Service Grant eligible schools. The COD System shall remove any data regarding Iraq and Afghanistan Service Grant students from Pell Grant Multiple Reporting Record (MRR) moving forward.
This update will be transparent to users except within the Import Dialog Box. You may not notice this update but it is scheduled for June 1st, 2018.
Reference
Electronic Announcement, May 30, 2018