Financial Aid Dates to Know in 2021
A resource for March-August
As the financial aid community begins a new year, Global has highlighted dates of note to include on financial aid calendars.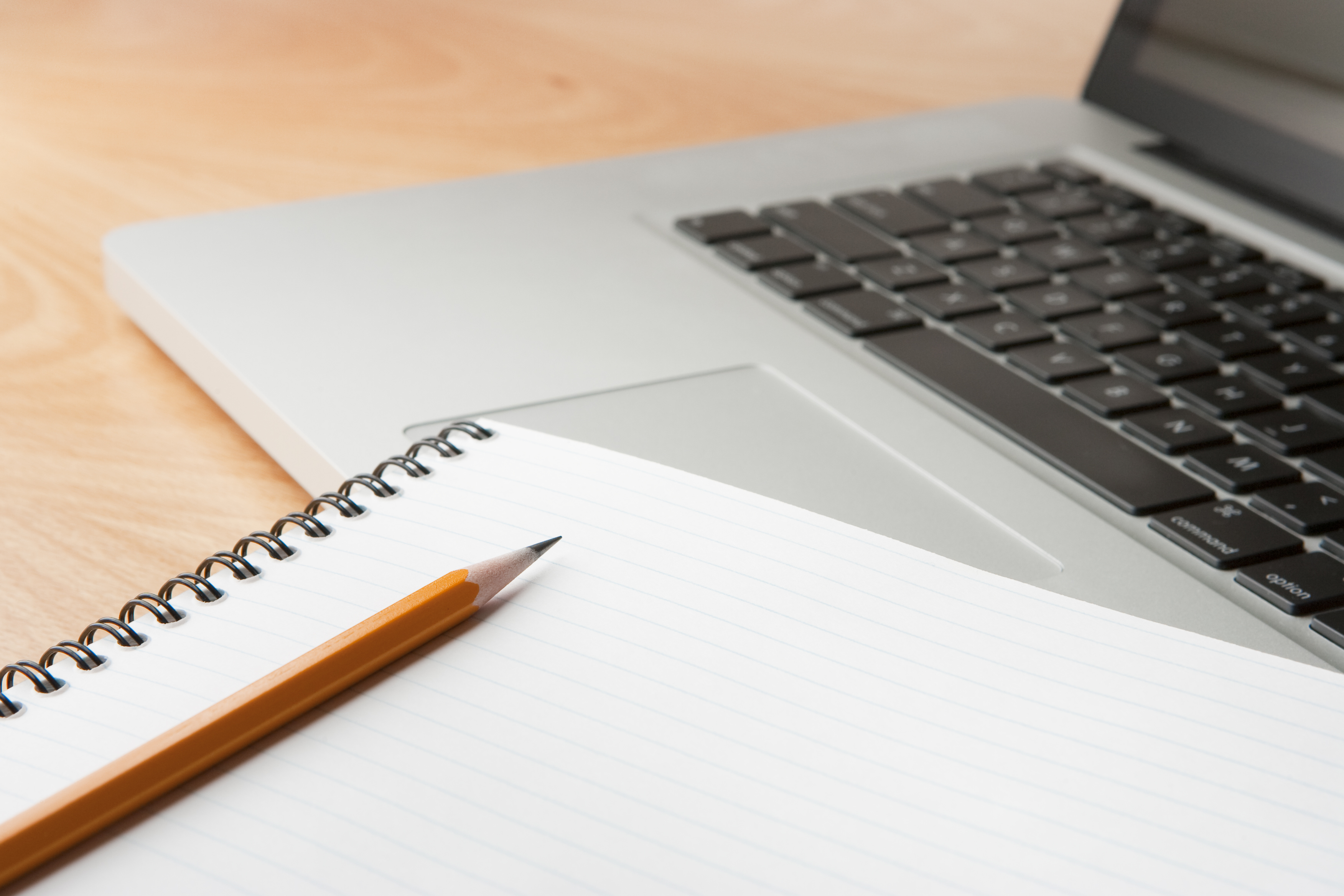 Below are important dates coming up in March through August to include on calendars for 2021.
MARCH
FSA Partner Connect launches in March 2021
3/2 Time begins for challenges to Draft Cohort Default Rate for all institutions. Appeals can be made on the eCDR Appeals website.
3/2 Institutional Application and Agreement for Participation in the Work Colleges Program due for the
2021–2022 award year
3/31 HEERF Fund usage ends
APRIL
Various IPEDS reporting due in April
4/1 Final federal Campus-based Funding Level Authorizations posted to eCB website
4/10 HEERF institutional reporting due
4/19 Request due for a waiver of the FWS Community Service Expenditure Requirement for the 2021–2022 award year
MAY
New FDSL interest rates become available for upcoming award year
JUNE
6/30 Last day for students to submit the 2020-2021 FAFSA
JULY
7/1 2021-2022 New Award Year begins
7/30 Final closeout for FDSL for 2019-2020
AUGUST
8/16 The Campus-Based Reallocation Form designated for the return of 2020-2021 funds and the request for supplemental FWS funds for the 2021-2021 award year due
Dates and information may change.